Online Test Prep Tutoring & Coaching
Want to bring your score to the next level and seeking the accountability of an expert to guide you? Work with top scoring tutors and make your goals a reality!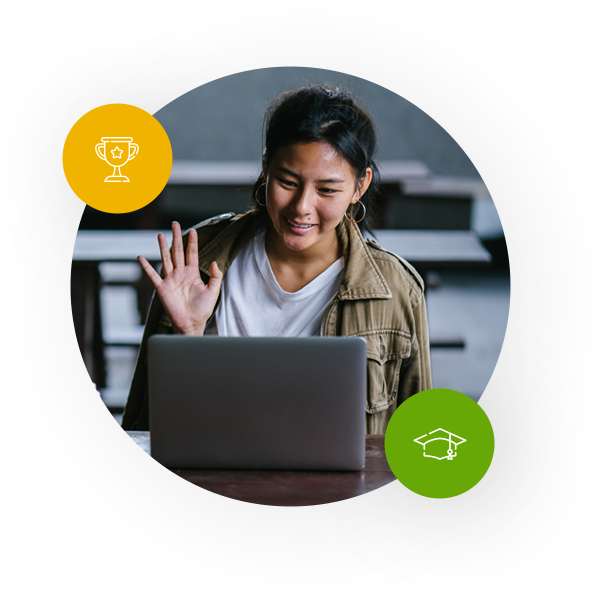 We offer elite tutors for the SAT, ACT, College Essay review, SAT subject tests, ISEE/SSAT, GRE, AP courses, and school subjects.
Our essay tutors have attended top ranked universities and have experience as professional writers and copy-editors.
Our test prep tutors boast 99th percentile scores and a record of academic excellence.
Set up a Free Consultation!

Find out how private tutoring with SupertutorTV can help you.
The Power of Private Tutoring + SupertutorTV!
Our private tutoring program is designed to pair with our online ACT and SAT courses (sold separately).
By combining one-on-one lessons with our online course, we've seen students make gains in 1/2 the billable private tutoring time compared to private tutoring alone.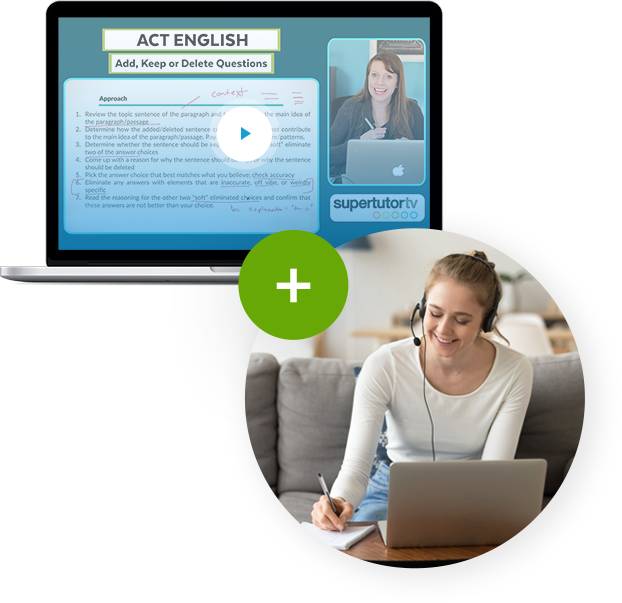 Download our Test Prep Tutoring New Student Form for more information, policies, and FAQs
Put Your Best Self on Paper with our College Essay Coaching Services!
Our goal as essay coaches is to empower you to tell your best story in your own voice.
We're here to help you discover your inner awesomeness and articulate your vision for college and beyond.
Our staff essay coaches have attend top 10 ranked universities and have backgrounds in professional writing or storytelling.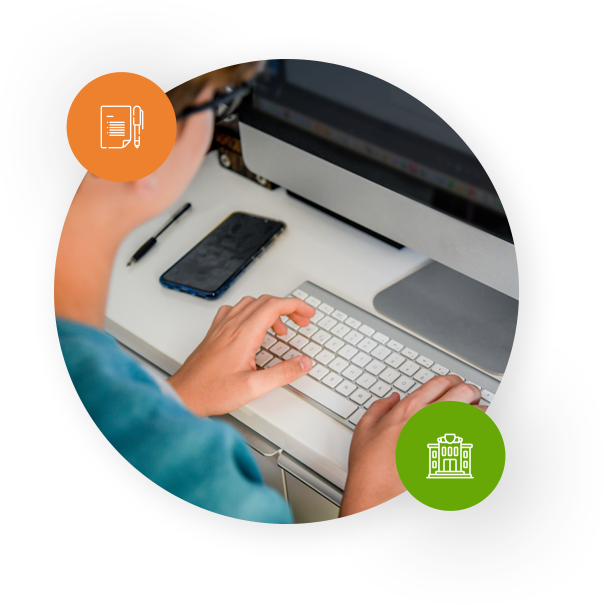 Brooke's essay clients have accepted admission to the following and many other competitive universities.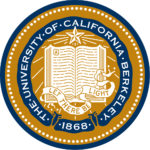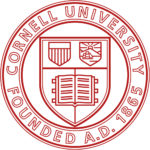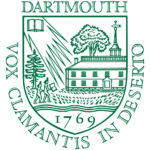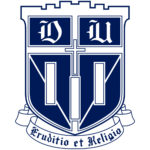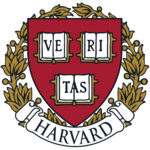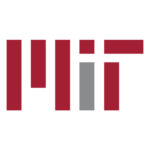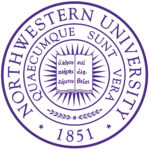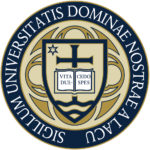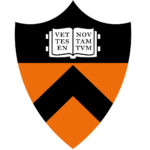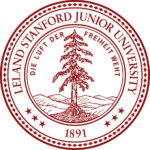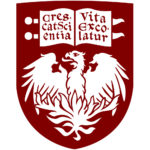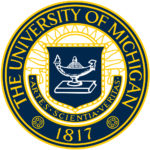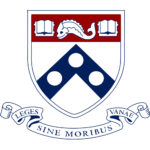 Download our College Essay New Student Form for more information, policies, and FAQs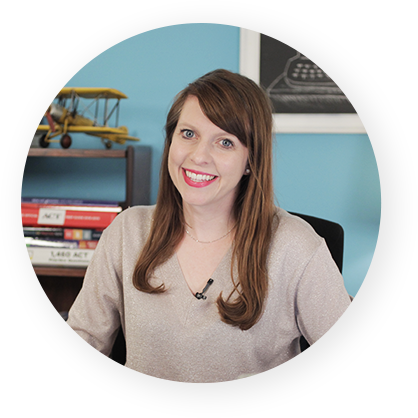 CEO, Founder & Expert Tutor
Brooke is a Stanford-educated, perfect scoring SAT and ACT private tutor. With over 15 years of tutoring experience, Brooke is a test prep expert who has coached students to perfect scores on the SAT and ACT, and is a college essay and admissions consultant. Brooke believes that every student has something to offer the world, that you matter more than your test score, and that no matter who you are, education unlocks opportunity. She is committed to helping students discover their best selves as scholars, achievers, and human beings. Her approach goes beyond content, looking at each student as an individual whose obstacles might be different from someone else's. Her goal is to help students understand what is holding them back, so that they might achieve whatever they set their intention and effort to master. As an essay coach, Brooke draws upon her rich storytelling background as a professional filmmaker to help students craft narratives that reveal their personality, their uniqueness, and their voice. No one can control specific outcomes, but Brooke can push you to get all that is magnificent about you onto the page.
Our staff tutors have all scored in or coached students to score in the 99th percentile on the SAT® and/or ACT® tests or consulted students admitted to top 10 universities.
Margaret has been coaching students since 2011, helping them boost their ACT scores up to 13 points and gain admission to Stanford, Harvard and Yale. Margaret graduated from Stanford University with a 4.19 GPA.
Margaret
Senior Tutor- College Essays / SAT / ACT
Danny has been teaching and tutoring for over 20 years. He began helping students while he was an undergraduate at Stanford University. Over the years he has guided over two dozen students to perfect SAT/ACT scores and has aided students' efforts toward admission into many of the greatest American universities, including Harvard, Columbia, Princeton, Stanford, MIT, Washington University, Rice, UCLA and Cornell.
Danny
Senior Tutor- College Essays / SAT / ACT
Kyle graduated from Duke University with her BA and then did graduate work at UNC-CH and University of Maryland getting her Masters degree with a 4.0 GPA. She began Duke interviews for prospective students 30 years ago and has been coaching students through the admissions process ever since.
Kyle
Senior Tutor- College Consulting and Essays
Darren began teaching while studying at Northwestern and has two decades of experience tutoring groups and one-on-one students. As a classroom test prep instructor, he has guided more than fifty students to perfect SAT or ACT scores. As an essay coach, he's helped hundreds more gain admission to top schools such as Stanford, Caltech, Harvard, Yale, Princeton, and M.I.T.
Darren
Senior Tutor- College Essays / SAT / ACT
Luke majored in Neuroscience at Oberlin College. Since graduating, Luke has helped hundreds of SAT and ACT students to reach their score goals.
Luke
Senior Tutor- SAT / ACT / ISEE
Monie is a current undergraduate at Yale University majoring in Economics. Having earned a 1550 on her SAT, Monie has been tutoring students in the SAT for over two years and also has experience tutoring students in school-level math. Monie graduated high school with a cumulative GPA of 4.6.
Monie
Junior Tutor- SAT / ISEE
Trey is attending the Massachusetts Institute of Technology as an Aerospace Engineering major. He has received scores in the 99th+ percentile on the ACT and SAT Math II, and has coached students to nearly perfect scores on these tests.
Trey
Junior Tutor- SAT / ACT / AP Calculus, AP Biology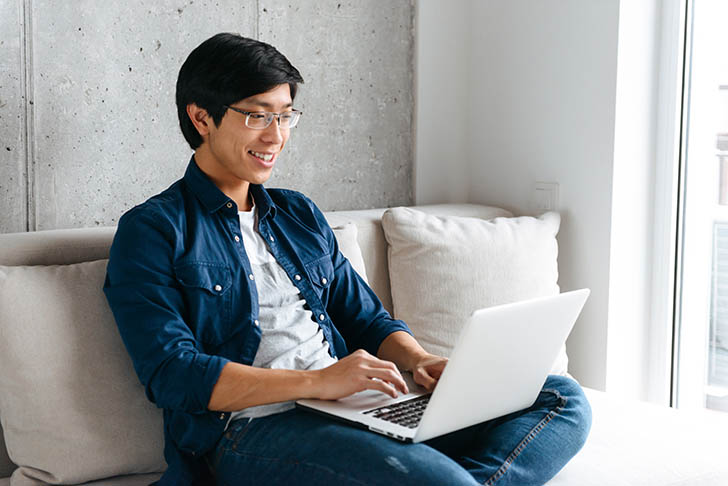 A 99th percentile scoring tutor will coach you through how to get the most out of our course, checking in with you and ensuring you have a study plan tailored to your specific needs. Only available in conjunction with a course subscription!
Four 30-minute coaching session per month. $149/month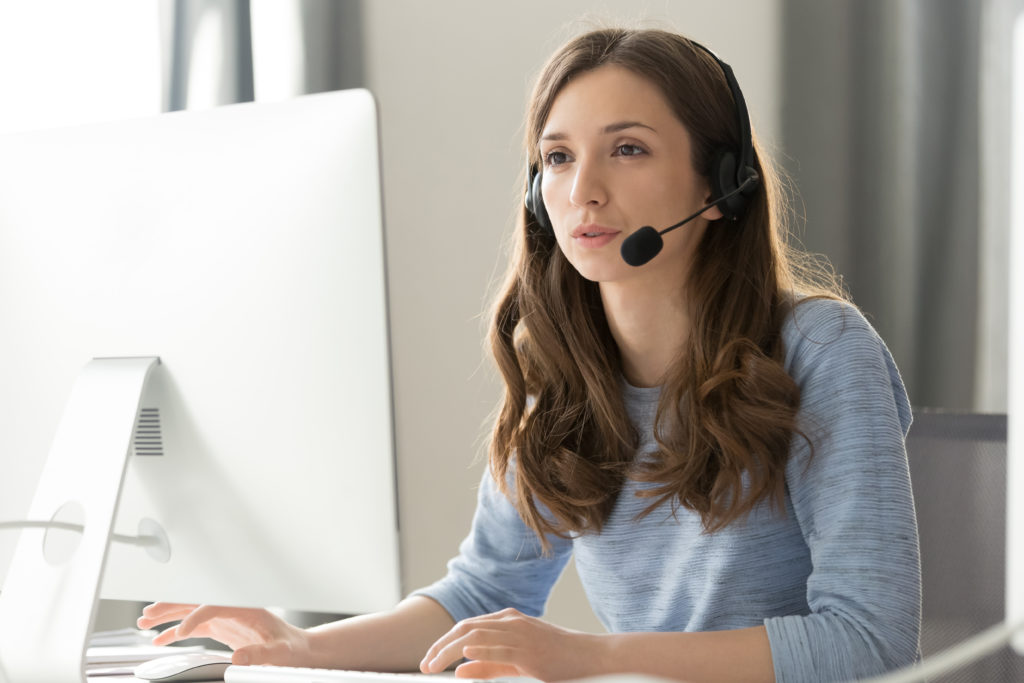 We offer full-scale online tutoring (1-2 hour lessons) with highly qualified senior staff tutors with 3+ years experience and high scoring junior tutors who can teach students in conjunction with our ACT/SAT courses or separately. Subjects include test prep (SAT®/ACT®/ISEE®/SSAT®/ GRE®/ many AP® subjects), college essay consulting, and school subjects. Please inquire for specific availability. Our tutors teach via Skype and use screen sharing and pen tablet technology.  Each of our tutors is vetted and personally selected.
Junior Tutors $65+/hour
Senior Tutors $95+/hour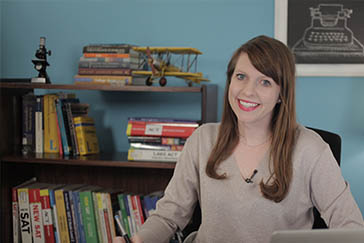 Brooke personally offers online lessons via Skype and in-person lessons in her west Los Angeles office for SAT/ACT, SAT Subject Tests, AP Courses, competition math, ISEE/SSAT, GRE, school subjects, and College Consulting (Essay Coaching).
$295/hour Monday–Thursday
$295/ hour Friday–Sunday
Brooke and our staff are also available for tutoring in other subjects. Please inquire for specific availability.
AP / SAT Subject Test English language & Comp / Literature
AP / SAT Subject Test US History
AP / SAT Subject Tests / Courses US History
AP / SAT Subject Tests / School Courses in Math
Visit our FAQ page to learn more!