SupertutorTV + Your Hard Work = Higher Scores
Find the subscription that's right for you!
Score to the 99th Percentile or Beyond!
Brooke has coached private students to perfect 1600s! Our course subscribers have scored up to the 99th+ percentile. Get a score that's more awesome with our online SAT® course that models the same methods and secrets of elite private tutoring.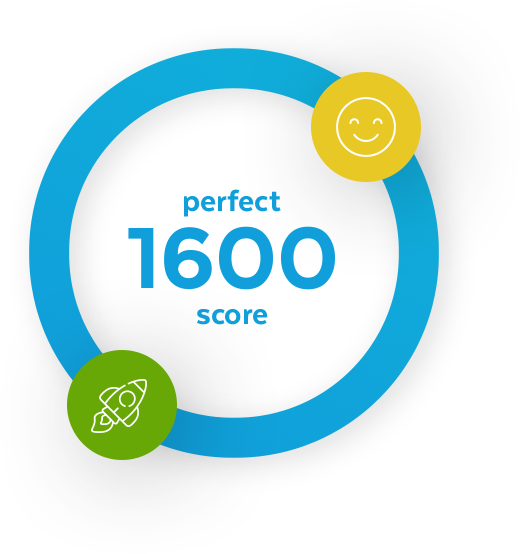 Hear why our
students love us!


"
I'm sending this to thank you for the "Best SAT Prep Course Ever." Before purchasing the course, I was stuck in the 1490-1510 range but wanted to score a 1550+. Through the course's drills, videos, and test-taking strategies I scored a 1570 on the August SAT!
"
Read more stories from our subscribers!



"About a year ago, I took my first SAT and got a 1140. In other words, a long way to what I needed to get into any top school. I am from Sweden, so neither native nor used to the american "style" of math and a lot of content I haven't learned about in our curriculum. I signed up for your online SAT course and I got a 1480! Thanks to all your help, I am heading to Harvard for the next four years! It is really a dream coming true and I am far from realizing it.
"


"I've been watching your videos ever since I've been a Freshman in high school. Now as a senior I've watched many hours of your videos. There's been so much I've learned from your videos and I wouldn't be in the situation to have the colleges to pick from if it weren't from your videos. With the help of your SAT prep I got a 780 on the math and a 620 on the reading section. From my perspective you are definitely deserving of a big thank you and I hope the message gets across to you. Thanks!!!!!"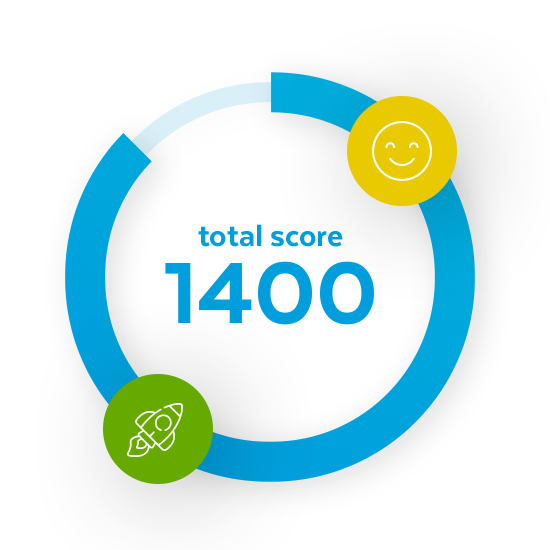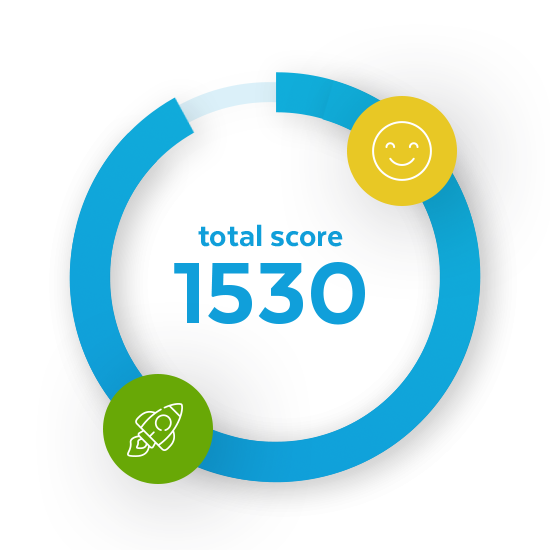 "I've crammed the whole course in less than 2 months, which helped me get a 320 point increase in my SAT score. I've gone from a 1210 in October 2019 to a 1530 in December 2019. Amazing videos and explanations."