SupertutorTV + Your Hard Work = Higher Scores
Find the subscription that's right for you!
The highest average ACT score increase on the market!*
+5 points: Our ACT Students report on average an increased score of 5 points using our self-paced course.
Our students have improved up to 12 points using our self-paced course!
* As self-reported by users. Compared to available public reviews on Magoosh (1/2020), advertised average improvement according to Kranse Institute (1/2020), and advertised average improvement according to Green Test Prep (10/2019). Competitor data not publicly available for some sites.

Hear why our
students love us!
Dear SupertutorTV Team, I would like to first thank Brooke. Thank you for the amazing platform you have founded, and the clear explanation of materials. I spent about 3 months on this prep course and was able to move my ACT composite score of 21 to a composite score of 27 the next time I took the exam. This website helped tremendously. Even though I am done with high school, attending UIC in its Honors College with help from my ACT score, I still look at your needed tips on how to be a better student in general. You are an inspiration to me. Thank you Brooke and the team for helping to make my experience concise and positive. SupertutorTV has saved me money and time. Thanks for pushing the needle forward in education. Sincerely, Ismael
Read more stories from our subscribers!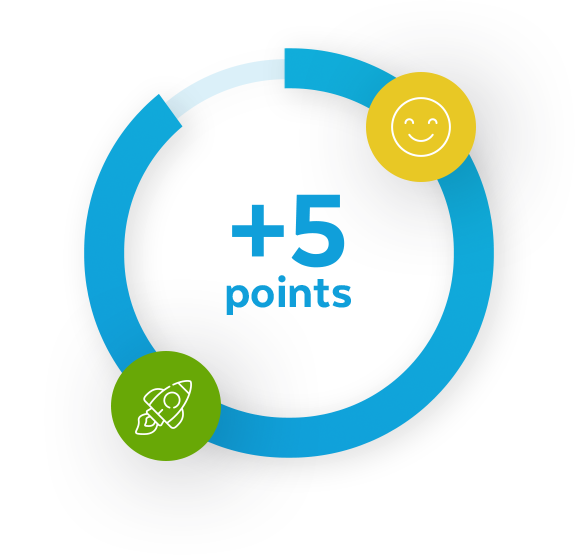 "Brooke, I just want to say how grateful I am for your online ACT prep course. I got my February scores back and I went from a 25 in English to a 36 after just a month of studying! I also went from a 27 composite to a 32! Thank you so much."


"Brooke, through the help of your YouTube channel as well as this ACT Prep Course, I have raised my score from a 27 to a 31 (my goal). I have come to the conclusion that this is, in fact, the best ACT Prep Course ever. Thank you for all the help, advice, and tips you've given me. Definitely worth the time and effort."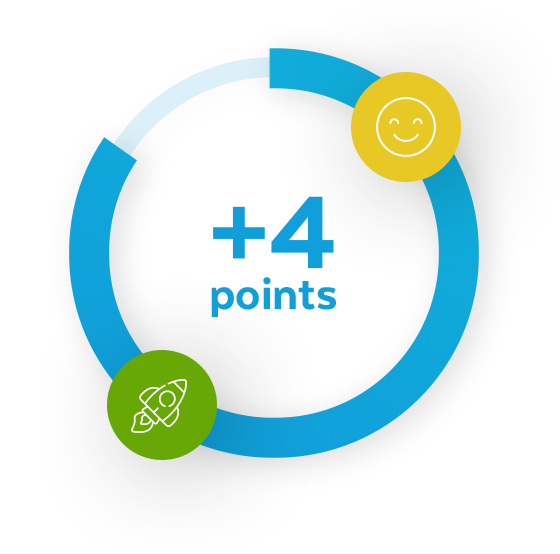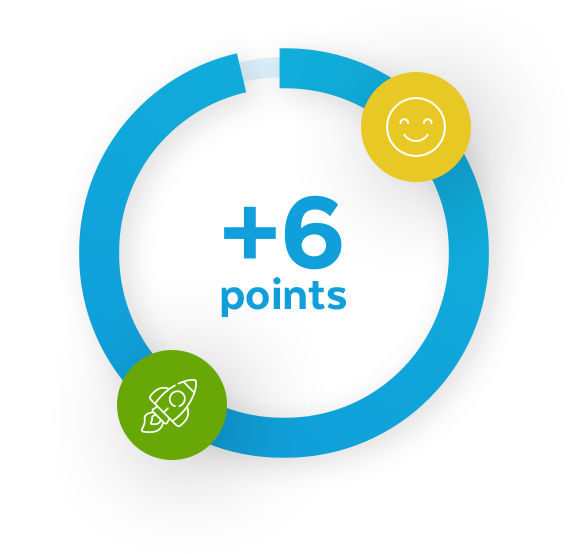 "Last year as a sophomore, I took two practice ACT tests through my school (one was a shortened one). I received a 29 on both and was very disappointed because I am trying to go to a top school. I was at a 21 in English, 34-36 in math, and high twenties in reading/science. Well, I took the September ACT and was expecting a 32-maybe one or two points higher. I GOT A 35!! I was so excited and just wanted to thank you! Sub scores were 34 in English and reading, and I got 36 in math and science!!!! Thank you!! Especially thank you in English, I thought I was doomed!"


"Just wanted to let you know I just got my scores back and I made a 31 composite! I started with a 29 from the June test and just from using the program for a little less than a month my score went up 2 points! I will continue studying with the program to take the national test at school in March!"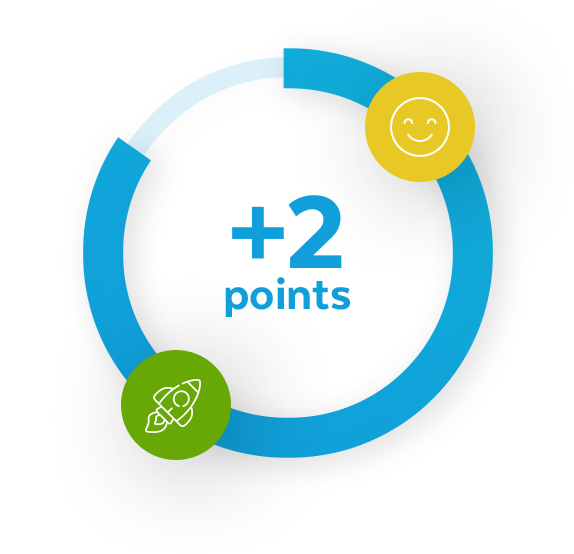 * Compared to online, self-paced ACT prep courses advertising average score increases as recorded in January 2020, including greentestprep.com (as reported by site), Kranse Institute (as reported in sales copy), and Magoosh.com (as calculated based on visible student reviews). Some competitors may not publish their average reported increase or relevant statistics and comparison thus may not be available or included.