The Best ACT® Prep Course Ever
70+ hours of video content
Explanations for 7 + ACT exams + 400 practice questions
400+ English practice questions & grammar drills
Digital version of the Best ACT Math Books Ever (1000+ practice questions)
Content and strategy videos covering ALL exam sections
Pacing Guides (1, 2, 3, and 6 months)

Free copy

of the Official ACT Prep Guide*
& more
The Best SAT® Prep Course Ever
50+ hours of video content
Analysis of 8 + SAT® practice exams
Hundreds of printable practice questions covering English grammar, math, and reading
Content and strategy videos covering ALL exam sections
Pacing Guides (1, 2, 3, and 6 months)

Free copy

 of the Official SAT Study Guide*
& more
100+ hours of video content
Free copy of the Official ACT Prep Guide*
Explanations for 7 + ACT exams + 400 practice questions
400+ English practice questions & grammar drills
Digital version of the Best ACT Math Books Ever (100+ practice questions)
Content and strategy videos covering ALL exam sections
Pacing Guides (1, 2, 3, and 6 months)
& more
100+ hours of video content
Free copy of the Official SAT Study Guide*
Explanations for 8 + SAT exams
1000+ printable practice questions covering English grammar, math, and reading
Content and strategy videos covering ALL exam sections
Pacing Guides (1, 2, 3, and 6 months)
& more
* Books ship to US Only. ACT International students will receive a digital version of the book. The official prep guides shipped with our course are published by the respective makers of each exam. SAT® is a trademark registered by the College Board, which is not affiliated with, and does not endorse, this prep course. ACT® is a trademark of ACT, Inc., which is not affiliated with, and does not endorse, this prep course.
SAT® & ACT® Combo: Bundle Savings!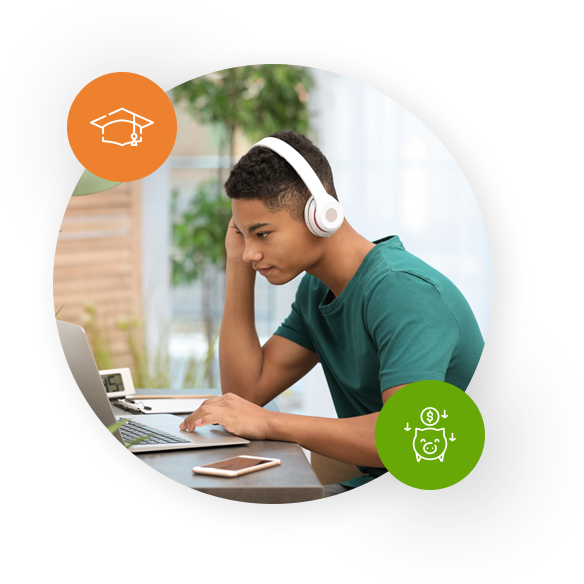 5-day, No Risk
Free Trial*
Free Email Support: Ask us a question, and Brooke or another test expert will get back to you!
*Optional free trial includes access to select lessons and material so you can test drive our course before you buy.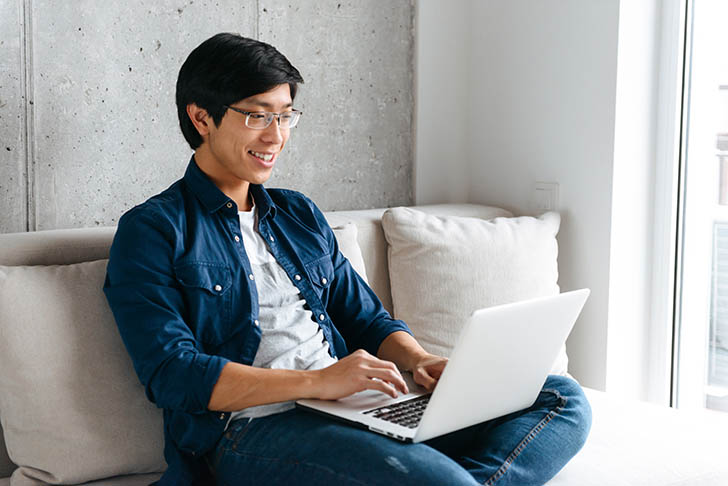 A 99th percentile scoring tutor will coach you through how to get the most out of our course, checking in with you and ensuring you have a study plan tailored to your specific needs. Only available in conjunction with a course subscription! Four 30-minute coaching session per month. $199/month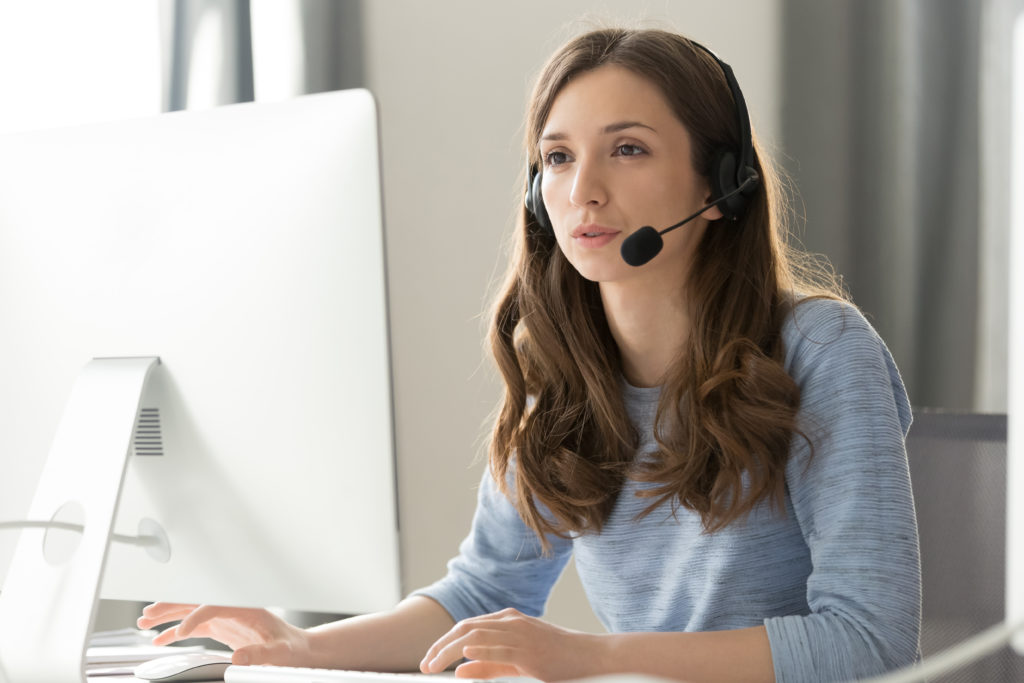 We offer full-scale tutoring (1-2 hour lessons) with highly qualified online staff tutors who can teach students in conjunction with our ACT/SAT courses or separately. Subjects include test prep (SAT®/ACT®/ISEE®/SSAT®/ GRE®/ AP®), SAT® subject tests, college essay consulting, and school subjects. Our tutors teach via Skype and use screen sharing and pen tablet technology.
$80/hour– 10 hour package
$90/hour– Pay as you go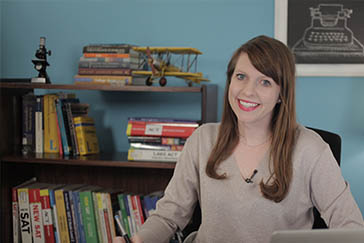 Brooke personally offer online lessons via Skype for SAT®/ACT®, SAT® Subject Tests, AP Courses, ISEE®/SSAT®, GRE®, school subjects, competition math, and College Consulting (Essay Coaching).
$295/hour Monday–Thursday
$295/hour Friday–Sunday