The Best ACT® Prep Course Ever
70+ hours of video content
Analysis of 7 + ACT practice exams 
400+ English practice questions & grammar drills
Digital version of the Best ACT Math Books Ever (1000+ practice questions)
Content and strategy videos covering ALL exam sections
Pacing Guides (1, 2, 3, and 6 months)

Free copy

 of the Official ACT Prep Guide*
& more
The Best SAT® Prep Course Ever
50+ hours of video content
Analysis of 8 + SAT® practice exams
Hundreds of printable practice questions covering English grammar, math, and reading
Content and strategy videos covering ALL exam sections
Pacing Guides (1, 2, 3, and 6 months)

Free copy

 of the Official SAT Study Guide*
Free course switch to our Digital SAT course once available (by December 2023 material, content, quantity of videos, and format will be different from current course; for subscriptions started after 5/1/23 only)
& more
100+ hours of video content
Free copy of the Official ACT Prep Guide*
Explanations for 7 + ACT exams + 400 practice questions
400+ English practice questions & grammar drills
Digital version of the Best ACT Math Books Ever (100+ practice questions)
Content and strategy videos covering ALL exam sections
Pacing Guides (1, 2, 3, and 6 months)
& more
100+ hours of video content
Free copy of the Official SAT Study Guide*
Explanations for 8 + SAT exams
1000+ printable practice questions covering English grammar, math, and reading
Content and strategy videos covering ALL exam sections
Pacing Guides (1, 2, 3, and 6 months)
& more
* Books ship to US Only. ACT International students will receive a digital version of the book. The official prep guides shipped with our course are published by the respective makers of each exam. SAT® is a trademark registered by the College Board, which is not affiliated with, and does not endorse, this prep course. ACT® is a trademark of ACT, Inc., which is not affiliated with, and does not endorse, this prep course.
SAT® & ACT® Combo: Bundle Savings!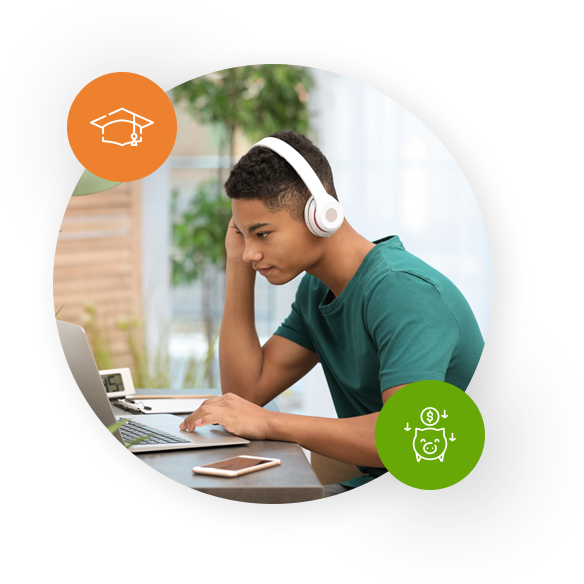 5-day, No Risk
Free Trial*
Free Email Support: Ask us a question, and Brooke or another test expert will get back to you!
*Optional free trial includes access to select lessons and material so you can test drive our course before you buy.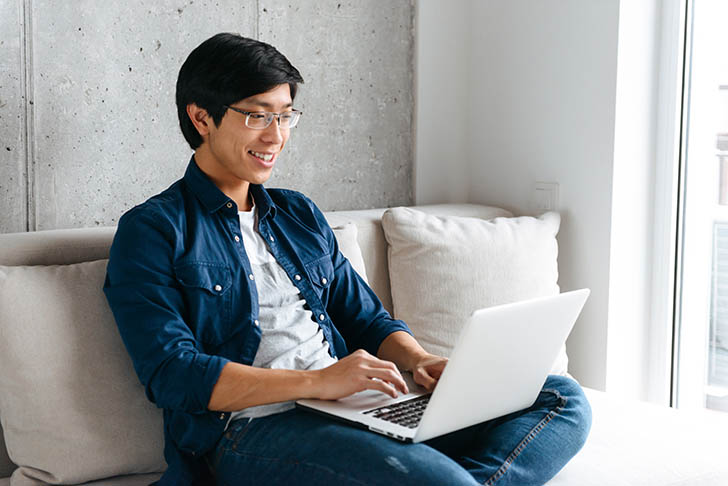 A 99th percentile scoring tutor will coach you through how to get the most out of our ACT or SAT course, checking in with you and ensuring you have a study plan tailored to your specific needs. Only available in conjunction with a course subscription!
Four 30-minute coaching session per month. $149/month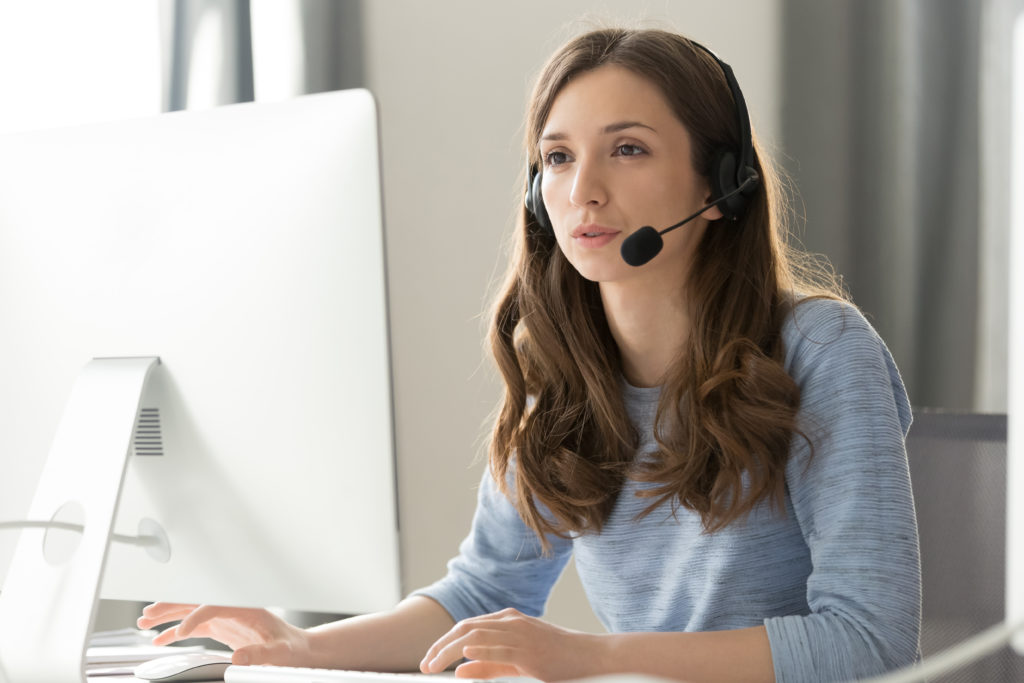 Essay Coaching, College Consulting & Private Tutoring
Get full-scale online tutoring (1-2 hour lessons) with highly qualified senior level tutors with 3+ years experience and high scoring junior tutors who can teach students in conjunction with our ACT/SAT courses or separately. Subjects include test prep (SAT®/ACT®/ISEE®/SSAT®/ GRE®/ many AP® subjects), college essay coaching, college consulting, and school subjects. Clients may choose their own tutor and pricing varies according to the tutor. Please inquire for specific availability and full roster. All tutors teach online and use screen sharing and pen tablet or similar technology.  Each tutor is vetted and personally selected. 
Junior Tutors $65+/hour
Senior Tutors $100+/hour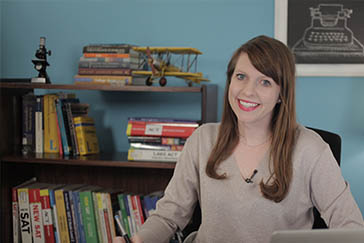 Tutoring & Consulting with Brooke
Brooke personally offers online lessons via Skype for SAT®/ACT®, SAT® Subject Tests, AP Courses, ISEE®/SSAT®, GRE®, school subjects, competition math, and College Consulting (Essay Coaching). 
$350/hour