SupertutorTV has a wealth of resources to supplement your SAT® or ACT® test prep– everything from downloadable cheat sheets to witty video tutorials full of tips covering reading, writing, and math that can help you achieve the test score that you want.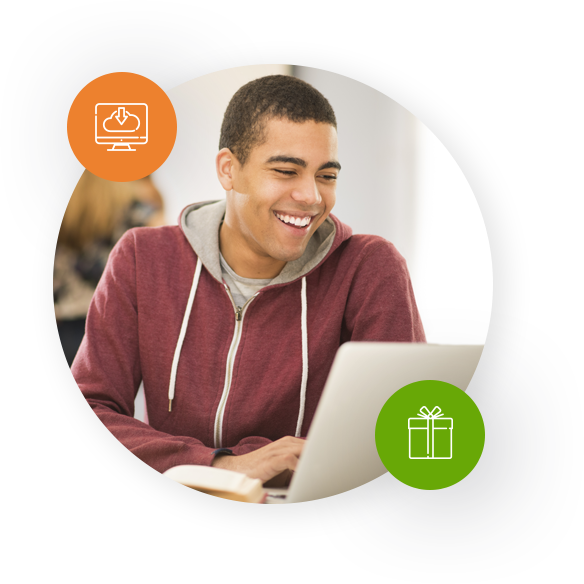 Test Drive our Course for 5 Days, Risk Free!*
* Some course assets are unavailable until subscription is paid, including most downloads. The book included with the course ships after the trial period ends. Must opt in upon sign up to receive free trial period.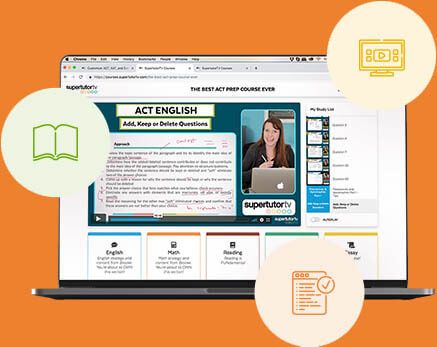 Our YouTube channel has 15+ million views!
(And not because Mom made you watch it.)
Subscribe to the SupertutorTV YouTube channel
Tips, tricks, and advice on the ACT®, SAT®, College applications and more from a perfect scoring, Stanford-educated ACT/SAT prep tutor.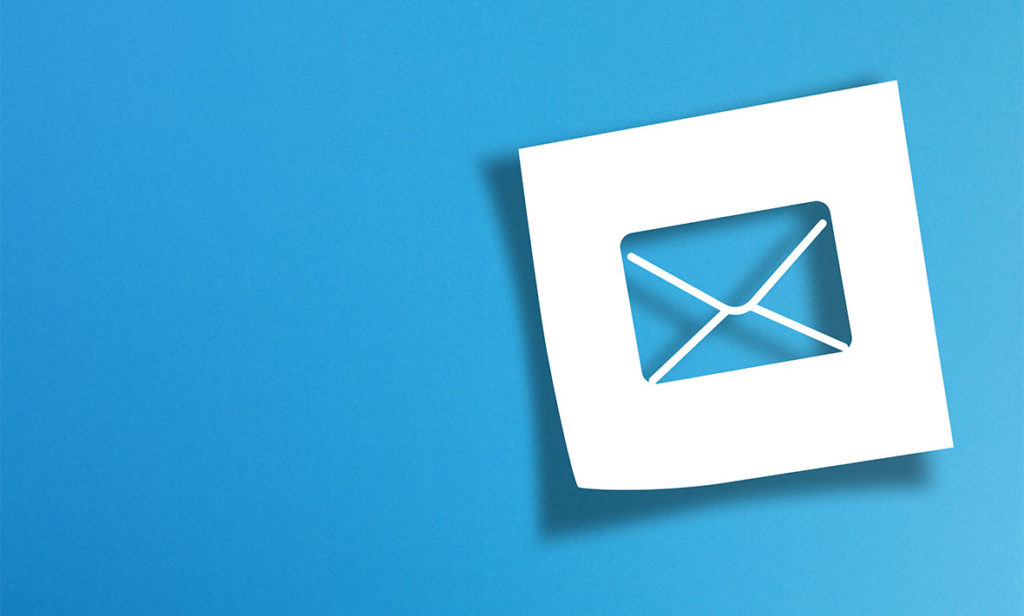 Sign up to our mailing list
Join our mailing list to get exclusive news, updates, coupons, and promotions from SupertutorTV!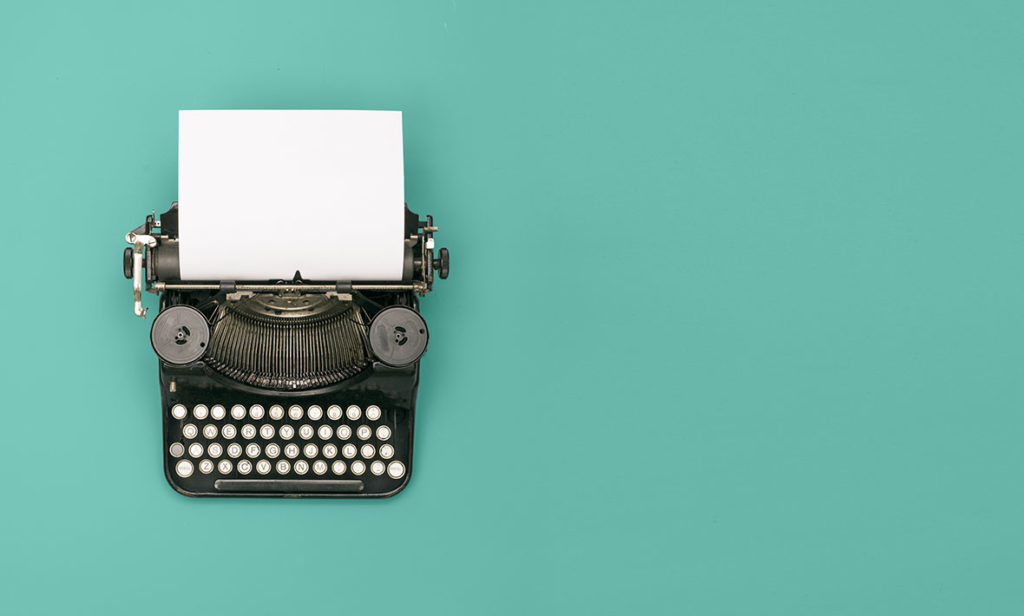 ACT, SAT, College Resources, SAT Subject Tests, Tips and Tricks, and more.
Subscribe to our mailing list and get a free download!