Put Your Inner Awesome on Paper with our College Essay Coaching Services!
We offer both private essay coaching through our Tutoring services with one-on-one experts and a NEW live group online college essay course experience with admissions essay expert Brooke Hanson.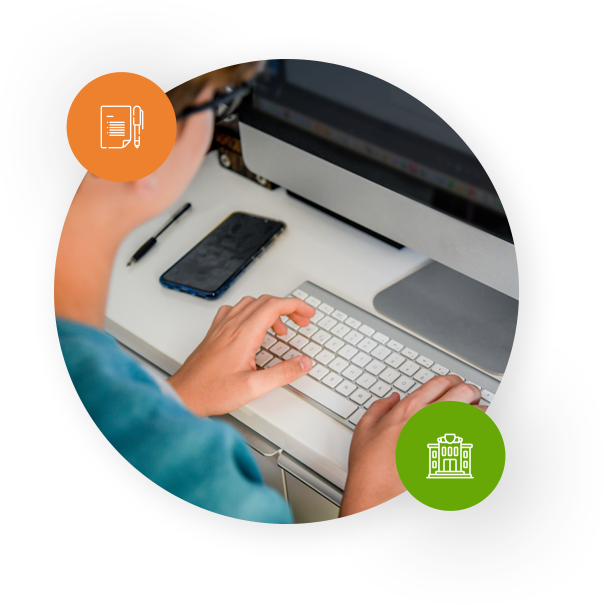 College Admissions Essay Course, Summer 2022
Want a "wow" worthy personal statement?
Introducing a LIVE! online college admissions essay writing class with Brooke Hanson, founder of SupertutorTV.
Sign-up now for one of our Essay Courses!
$299
Mondays 4:30-6pm Pacific (7:30pm-9pm Eastern) 
August 1st-22nd, 2022  
Sundays 1-2:30pm Pacific (4-5:30pm Eastern) 
August 28th-September 25th, 2022 (No class on Labor Day)

This past year alone, Brooke's essay coaching students are now headed to Harvard (3), Stanford (2), Columbia (2), Yale, Princeton, Brown, UChicago, Cornell, UC Berkeley, Emory, Pomona, USC (2),  Northeastern, U of Washington, University of Illinois (UIUC), UC Santa Barbara, Penn State (Engineering), Fashion Institute of Technology (NY), and Cal Poly SLO*.  No matter where you go, we'd love to help you find your story and discover more about what matters to you. 
Brooke has been coaching students through the college admissions process for over 15 years, and is a trained storyteller who has directed and produced content for digital and television media outlets. 
Let her share with you:
*How to brainstorm like a pro
*What topics work
*Common mistakes that can derail a great application
*How to stand out in an ever-crowded admissions pipeline
*How to approach your first draft and refine your writing
What's included in the course?
+Four 1.5 hour group online sessions
+Q&A for the last 15 minutes of each class
+Access to weekly assignments including videos, reading material, and essay writing.
+By the end of the course, all students who complete their assignments will have a second draft of their personal statement or common application essay.

Link to live session sent upon sign up.
If students must miss a session, they will be provided access to a recording of their missed class.

Want more personal help with your essays?
Check out our staff of essay coaches!