SupertutorTV.com is an online resource for high school students designed by an elite test prep and college admissions expert. We specialize in online tutoring videos with tips, tricks, and lessons that cover topics about college admissions and standardized testing. SupertutorTV's founder and CEO, Brooke Hanson, is a perfect SAT® and ACT® scorer, Stanford graduate with honors, and has been a tutor for over 15 years.
We are committed to developing affordable resources for students, from books to videos, to help them with their college admissions journey. Keep an eye out for more videos, books, and other resources, and join our mailing list!
Go ahead, click around, explore, and good luck studying!
Who We Are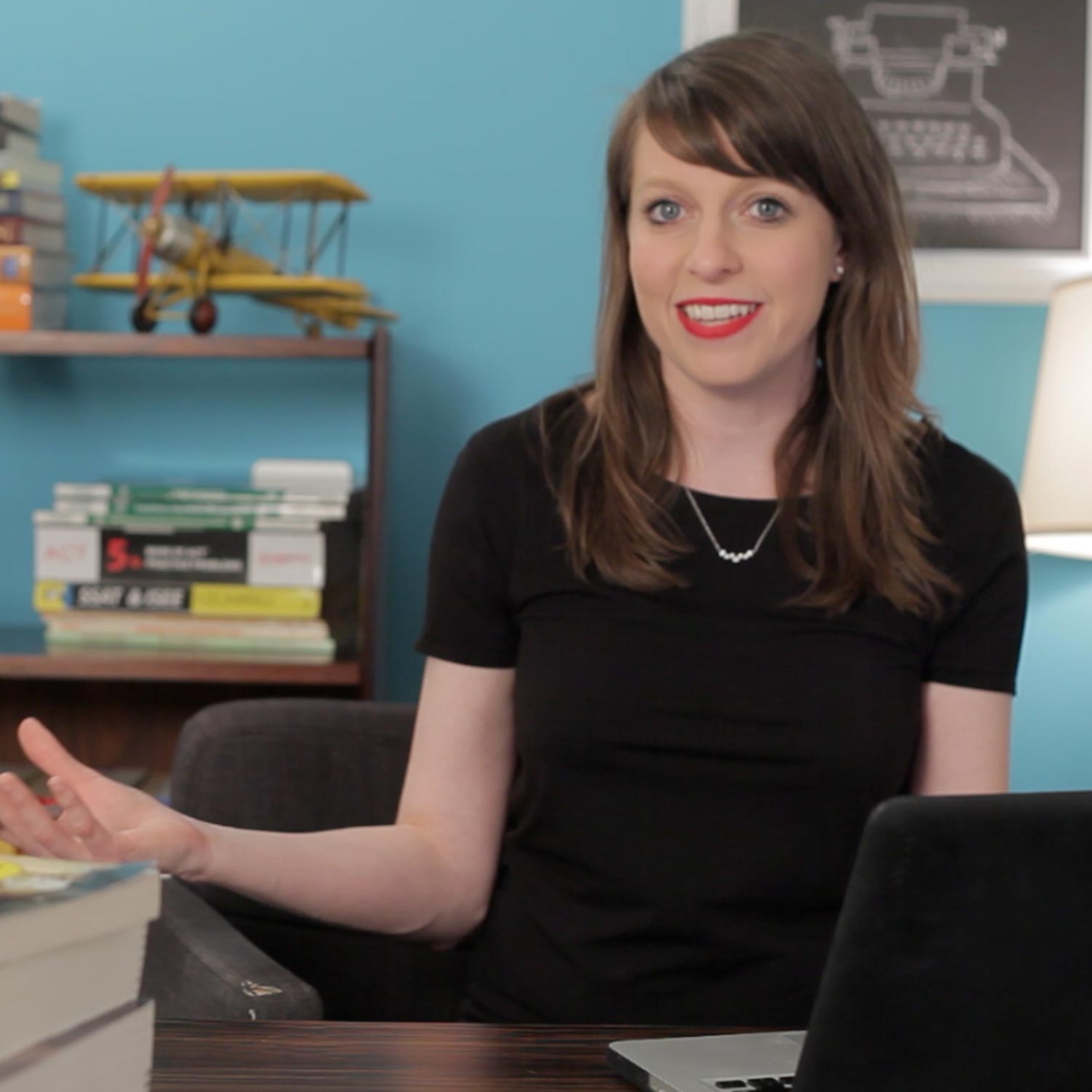 Brooke Hansonmore_vert
CEO / Founder
Brooke Hansonclose
Brooke has long been a test prep expert.  As an adult, she's scored perfectly on the SAT® as an adult, 36/36 Composite and 12/12 Essay on a recent official ACT®, and has been tutoring for over a decade working with classes, small groups, and individual students to increase their opportunity in the college admissions marketplace.  She's worked for or contracted with over 10 education companies, and has also developed curriculum for three different education firms in everything from test prep to reading comprehension and debate. As founder of SupertutorTV, she has amassed over 139K YouTube subscribers and over 10,000,000 views. She has been featured on Yahoo! Finance and by Teen Vogue. Her books The Best ACT® Math Books Ever are available on Amazon.com, and she has designed two full scale online courses for the SAT® and ACT®: the Best ACT® Prep Course Ever and the Best SAT Prep Course Ever.
In addition to her education work, Brooke is also a filmmaker.  She has worked for two seasons as a show runner for a series on the Yahoo! Screen platform with Emmy nominated host Cat Deeley (SO YOU THINK YOU CAN DANCE), has co-produced, written and edited a documentary for public television with actress Eliza Dushku (DOLLHOUSE, BRING IT ON), and also has field produced EPK and digital content for the star studded fundraising efforts of Stand Up to Cancer, featuring top talent from Tom Hanks to Dave Matthews Band. She has also worked with YouTube partners and produced or directed multiple music videos garnering millions of views each.
Brooke launched Supertutor Media to combine her talents, bringing education and test prep to high school students in a way that is sharp, informative, and entertaining.
Brooke graduated with honors from Stanford University with a BA in American Studies and also holds an MFA in Cinematic Arts Production from the University of Southern California.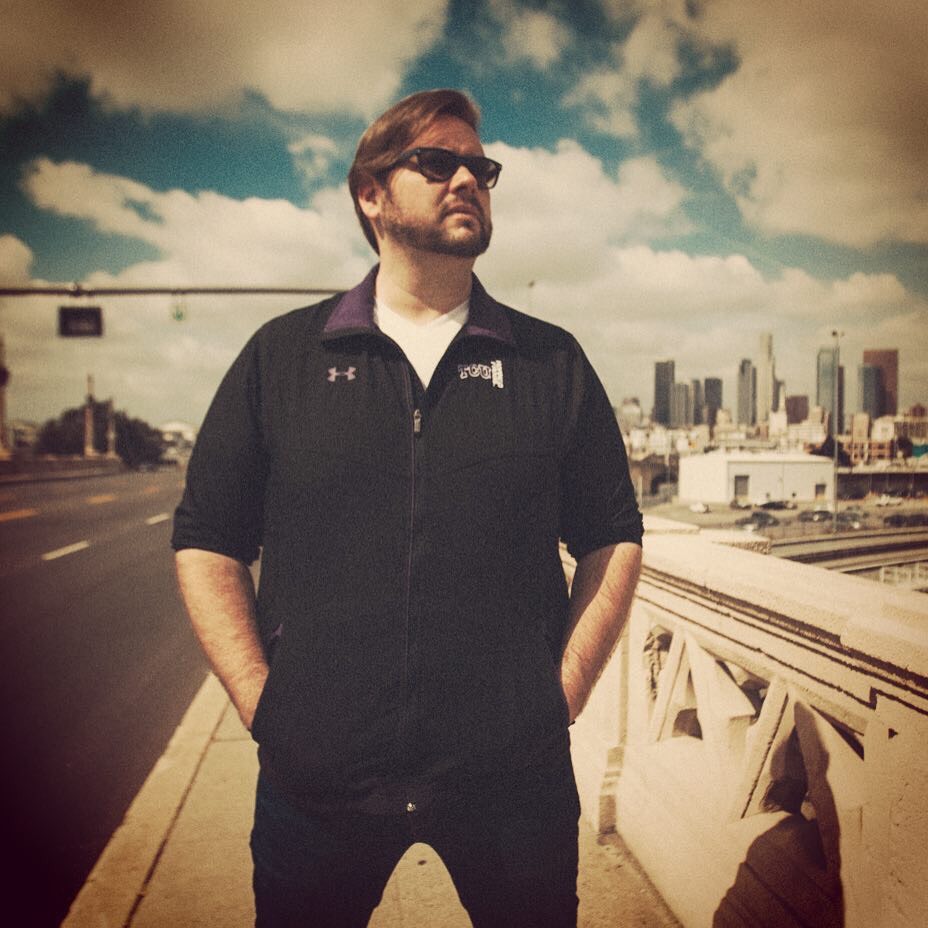 David Paulmore_vert
Digital Content Producer
David Paulclose
David is a former web developer turned video producer, director and editor. As a recent graduate from the USC School of Cinematic Arts, David produced the award-winning short documentary Spanish FLY, the critically acclaimed web series The Discovery of Dit Dodson, and various other projects in and out of school. In addition to working as Brooke's chief content creator, David actively pursues film and television projects and is currently in development on an animated series for Adult Swim. David enjoys listening to Vaporwave unironically, and is quite musical himself: he is actively working on production of his first solo album of original tunes. When he's not hiking in Topanga Canyon, you can catch him at an In-N-Out gloating about how much better Whataburger is.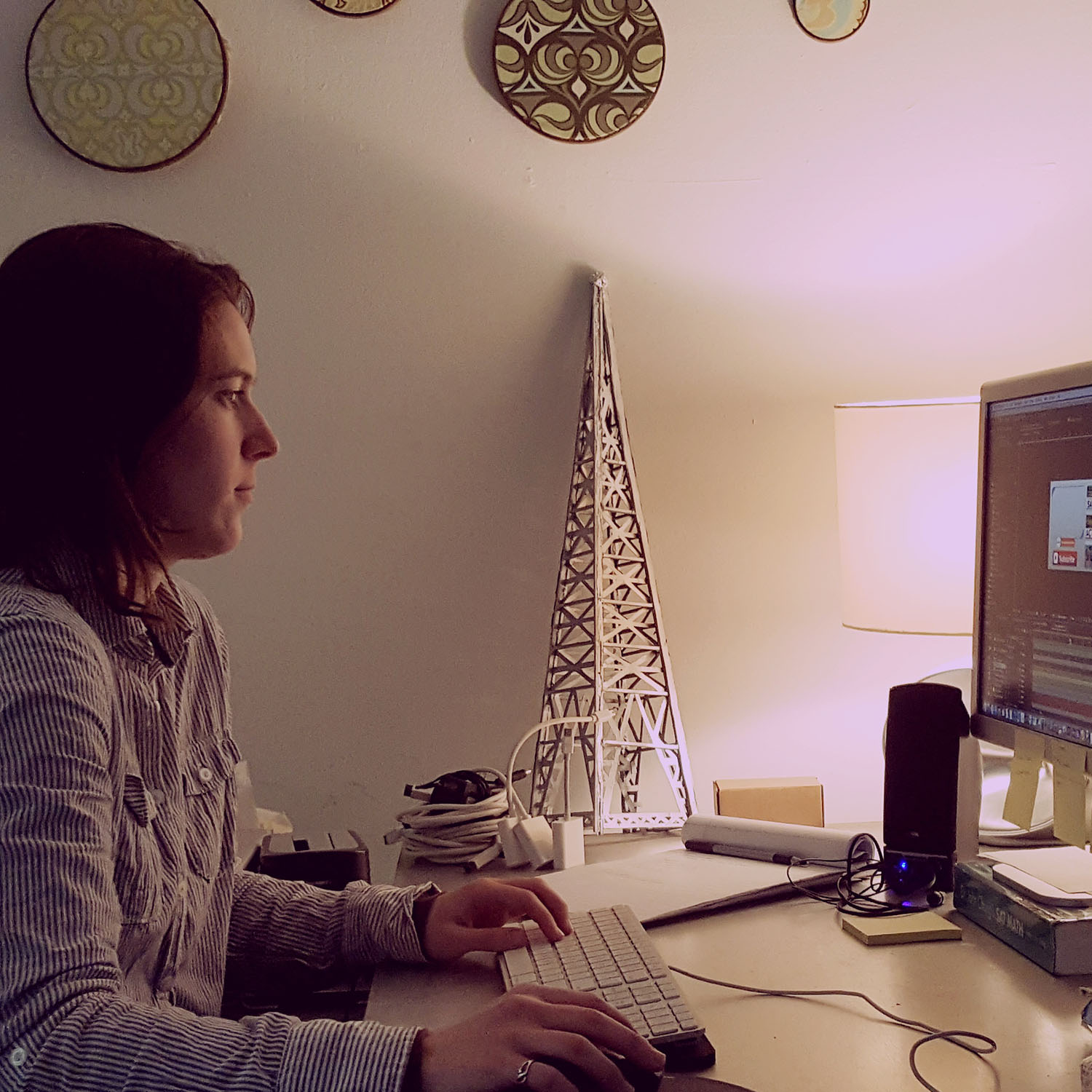 Sara Lestermore_vert
Digital Content Editor
Sara Lesterclose
Since graduating from Emerson College in 2012, Sara has held post-production roles in various capacities. Currently as the lead editor for SupertutorTV, she is the first and last stop for all the wonderful and informative video content you see on our website and Youtube channel. Sara served as editor on a web series and television show for Veria Living, edited numerous commercials, and was an assistant editor on a feature film directed by Wolfgang Petersen. Outside of editing, Sara volunteers her time working with horses that provide equine therapy for children with special needs. She is a transplanted New Yorker who is enjoying the California weather.
SupertutorTV Alumni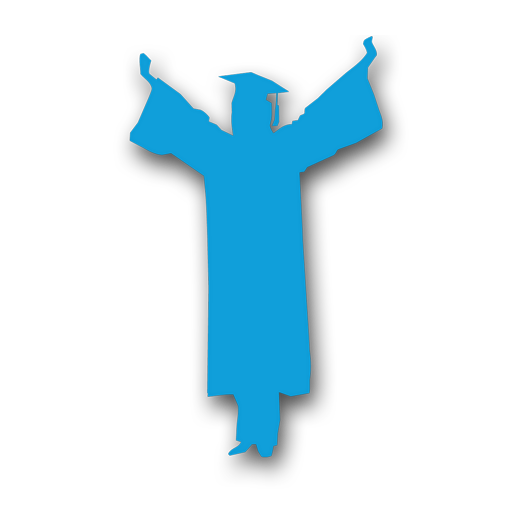 Jenny Munmore_vert
Social Media and Marketing Intern
Jenny Munclose
Jenny Mun is a fourth-year English major studying at the University of California, Berkeley. She has a passion for writing, particularly for the editorial field. Her editorial experiences include writing for The Cypress Chronicle's Divergence Magazine, Spoon University, and serving as the executive editor and staff writer of TAUG Magazine. She joined the SupertutorTV team in May 2016 and hopes to utilize her interests in writing, media, and education in order to help create engaging and valuable resources for students.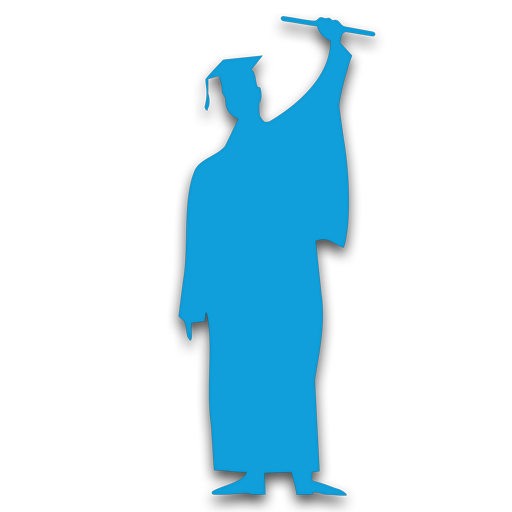 Elijah Spiegelmore_vert
Curriculum and Content Development Intern
Elijah Spiegelclose
Elijah Spiegel primarily works on formulating content for mathematical sections. He will be attending Stanford University in the Fall, studying Artificial Intelligence and Philosophy. He got two questions wrong on the SAT, both in the critical reading section. They bother him to this day. His passions include mathematics, origami, and the soundtrack to Hamilton. He hopes to contribute to the study of Artificial Intelligence as a means of bringing about a post-scarcity, utopian society where all human beings may dedicate themselves to a life of leisure and self-improvement and where poverty is considered a societal blot, as immoral and antiquated as slavery. Also, Elijah likes the Harry Potter series and can't decide if he'd be in Ravenclaw or Slytherin.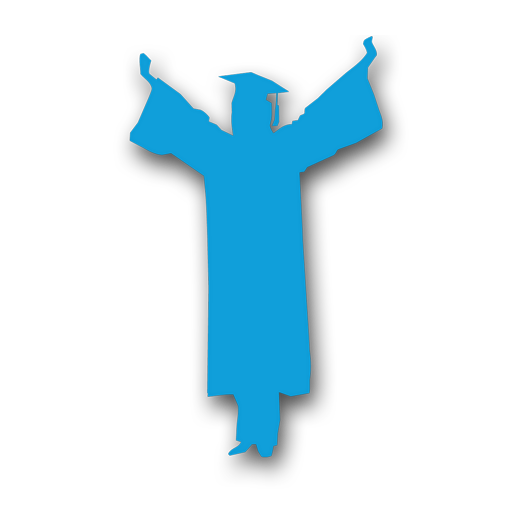 Estefania Laheramore_vert
Curriculum and Content Development Intern
Estefania Laheraclose
Estefania is a Los Angeles native who will attend Harvard University in the fall. In high school she was a member of the math, robotics, and golf team, and also participated in theatre productions and DTASC festivals. She took the SAT three times and scored over 2300, and can honestly say that she enjoys math. Besides graduating summa cum laude from high school, to her surprise she was also recognized with the senior Liberal Arts Award in her high school, awarded to a student who is well-rounded with a focus on the liberal arts. Estefania joined SupertutorTV in June 2016 and is excited to contribute her recent experience to SupertutorTV.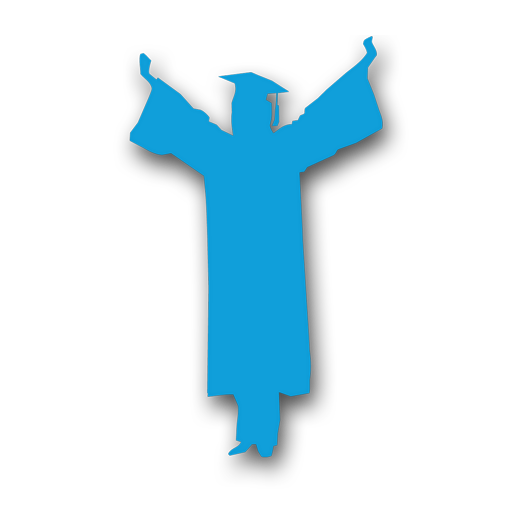 Jenny Cookmore_vert
eCommerce Intern
Jenny Cookclose
Jenny is a rising junior studying Computer Science at Vanderbilt University. Originally from New Jersey, Jenny is spending the summer in LA in order to take classes, work, and explore a new city! When she's not playing around on her computer, Jenny enjoys hiking, painting, and being captain of her school's field hockey team. Ultimately interested in marketing and sales with a technology emphasis, Jenny joined the SupertutorTV team in June 2016 and is excited to be in an environment where she can display her web development skills in order to help the company market itself and its products!