SupertutorTV + Your Hard Work = Higher Scores
Find the subscription that's right for you!
Score to the 99th Percentile or Beyond!
Brooke has coached a private student to a perfect 1600! Our course subscribers have scored up to the 99th percentile. Get a score that's more awesome with our online SAT® course that models the same methods and secrets of elite private tutoring.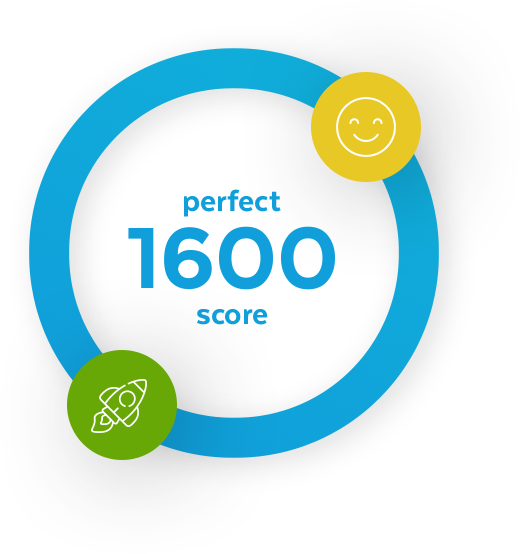 Read more stories from our subscribers!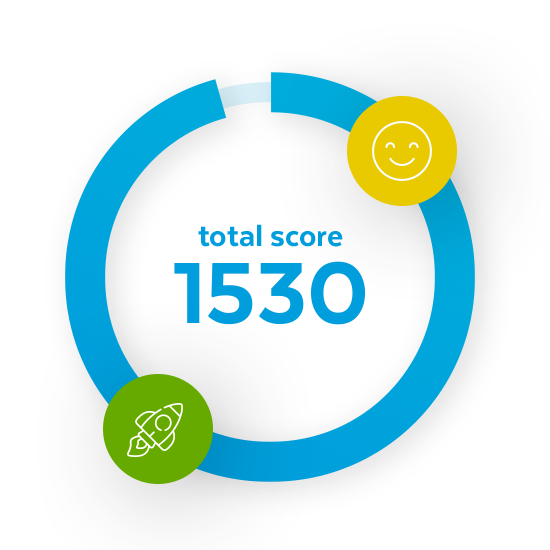 "I've crammed the whole course in less than 2 months, which helped me get a 320 point increase in my SAT score. I've gone from a 1210 in October 2019 to a 1530 in December 2019. Amazing videos and explanations."


"I've been watching your videos ever since I've been a Freshman in high school. Now as a senior I've watched many hours of your videos. There's been so much I've learned from your videos and I wouldn't be in the situation to have the colleges to pick from if it weren't from your videos. With the help of your SAT prep I got a 780 on the math and a 620 on the reading section. From my perspective you are definitely deserving of a big thank you and I hope the message gets across to you. Thanks!!!!!"